Enjoy our amenities this autumn
Publish on Saturday, 10 September 2016 in Hotel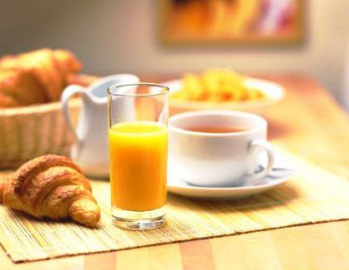 To make your stay in the heart of the most beautiful city in the world the best experience it could possibly be, you need to choose a hotel where all your wishes can be fulfilled. The Hotel Viator Paris will meet all your needs and suggest many new things for you to discover during your sojourn in the capital this autumn.
A hotel with unique benefits
The Hotel Viator Paris is the perfect haven during your stay, allowing you to take advantage of all the wonders of the City of Light. Located in the 12th arrondissement, it offers a high standard of hospitality close to the Gare de Lyon and the Place de la Bastille. Housed in an impressive Haussmann-era building, our hotel is spacious, elegant, comfortable and possessed of a relaxing ambience that allows guests to feel welcome as soon as they step through the door. Nonetheless, we are always on the lookout for ways in which we can improve our amenities and services.
New services designed for your satisfaction
During your stay you will have the opportunity to take advantage of the significant improvements we have made that are designed to enhance your enjoyment of the French capital. First, you will find that there are some changes in your room, such as an impressively large TV at the forefront of technology, and a brand new hairdryer for your comfort and convenience. If you like to start your day with a hearty and tasty breakfast, the hotel now offers a new full breakfast buffet with self-service hot drinks, fruits, cheeses, pastries and many more delicious items. For a visit to Paris that is the epitome of perfection, guaranteed to leave a lasting impression, our hotel should be your number one choice.
« Back to articles